"At times funny, at times heartbreaking, and from quirky start to haunting finish..."
– New York Times
RADIO TIMES SHOW on 'RED-EYE' →
TICKETS →
WHaLE OPTICS theme song by Juan Gabriel Turbay
"From birth, man carries the weight of gravity on his shoulders. He is bolted to..."
– Jacques Yves Cousteau 
WHALE ACOUSTICS →
Juan Gabriel Turbay, the Colombian composer doing...
"IF YOU WISH TO MAKE AN APPLE PIE FROM SCRATCH, YOU MUST FIRST INVENT THE..."
– Carl Sagan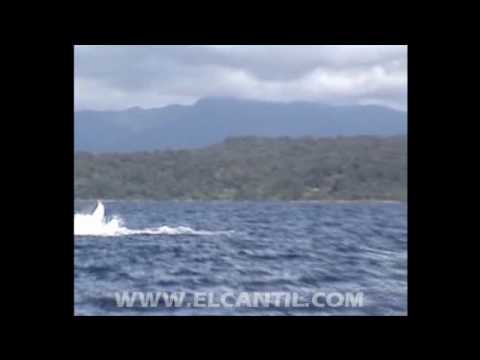 THE GOLDEN RECORD →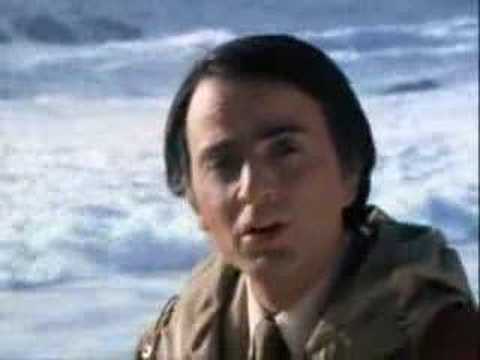 LIVE ARTS FESTIVAL →
Watch